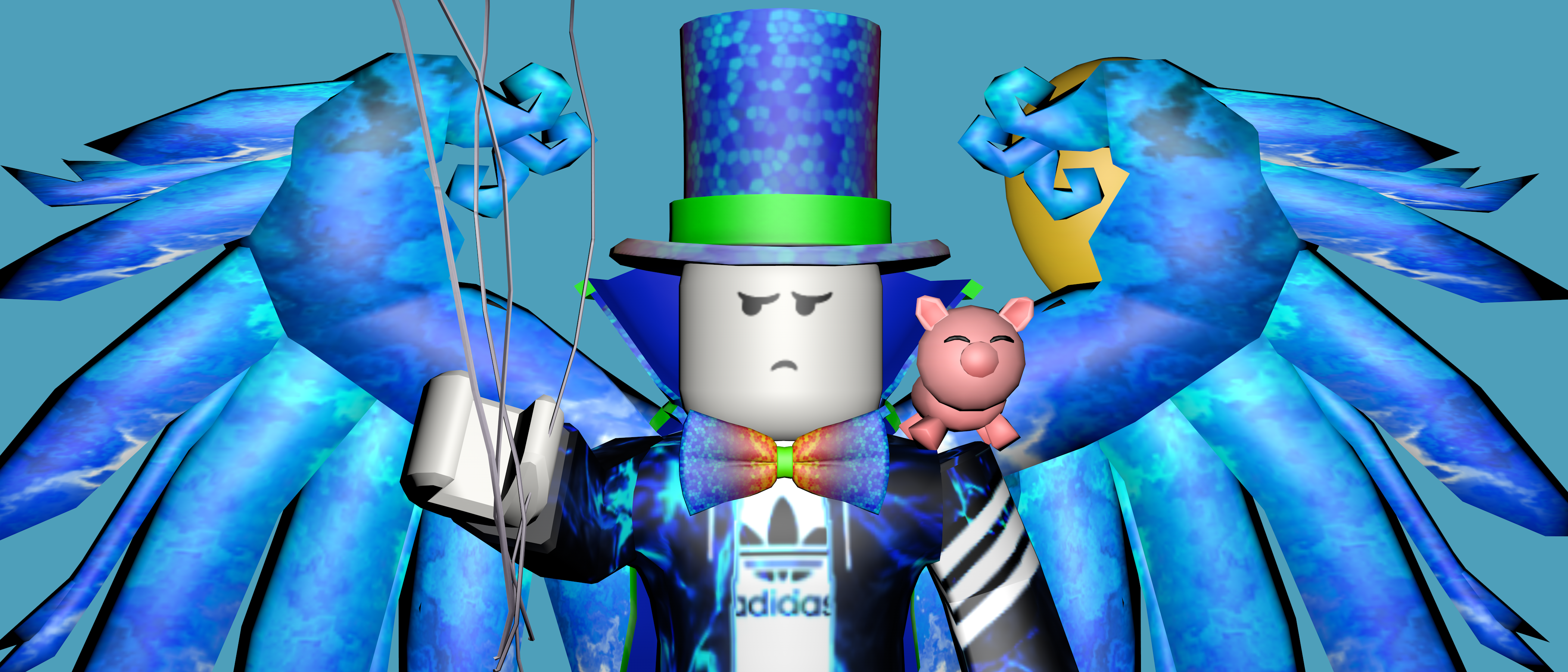 Hi, I'm Matt!
I'm an experienced game designer and builder on the Roblox platform. I'm also the co-founder of the game studio called Fmgroup Studios; you can find our work further down here.
As a beginner web developer, I'm building mainly font-end projects with HTML and CSS.
Furthermore, I also like designing all kinds of stuff, let it be GFX, vector art or photo-shooting and editing. Software-wise, I'm using Roblox studio for developing my Fmgroup games, IntelliJ/WebStorm for coding, C4D for GFX and Affinity Photo/Designer for Photography and Design.
"Everybody is a genius, but if you judge a fish by its ability to climb a tree, it will believe its whole life that it is stupid." ~Albert Einstein